Stinger Welding Ltd. is a well established, diverse and growing company which has been serving the needs of commercial and industrial businesses in Northern British Columbia, all the way to Yukon since 1978. We offer a wide range of services; from welding, fabricating, bridge fabricating and repair to high pressure piping, heavy equipment repair and on-site mobile welding. We excel in our field of industry because we are driven to keep our employees safe, deliver quality work - on time, the first time and provide amazing customer service.
We are committed to be the most honest and ethical trade partner of choice. To provide high quality, cost effective projects on schedule by employing a motivated and focused team and to minimize our environmental footprint by using pollution prevention and environmental best practices in all we do.
At Stinger Welding Ltd., we recognize that our clients require skilled, educated contractors to assist in their area of industry. We pride ourselves in having obtained the various certifications that apply to our area of expertise, as listed below:
Class A contractor registered with the Technical Safety BC.
Canadian Welding Bureau Certified to CSA W59 and W47.1 div 2.
BCCSA Core Certification
Comprehensive QA/QC Program
Stinger Welding boasts one of the most trained and experienced staff and crew in our industry. We strive to ensure we meet current industry safety requirements, keep our welding training and certifications up to date, we train our staff in scissor lift, man lift, fork lift as well as confined space training. Our employees have been with us for a very long time, many over a decade. We are more than a crew, we're a family.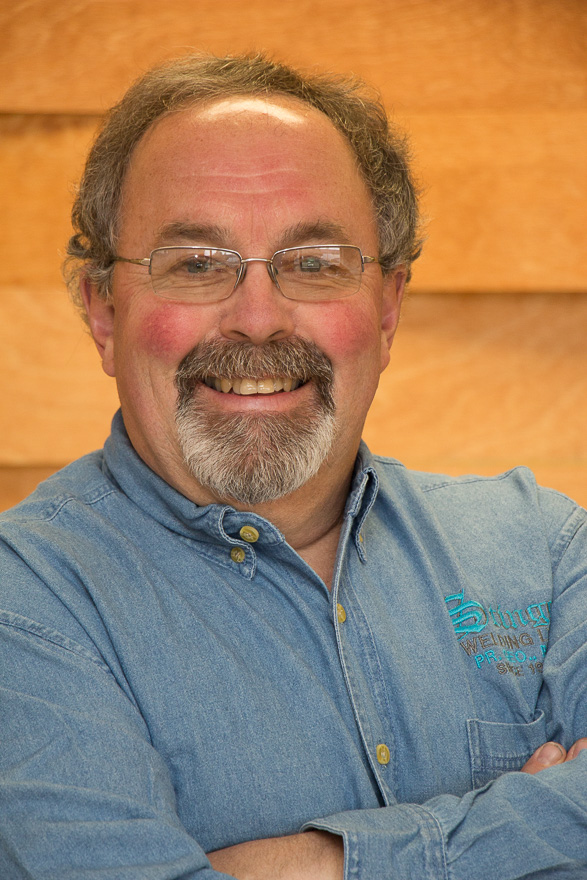 Willy Manson
Willy is the founder of Stinger Welding. He is an A ticketed welder and always looking for new opportunities to challenge his team.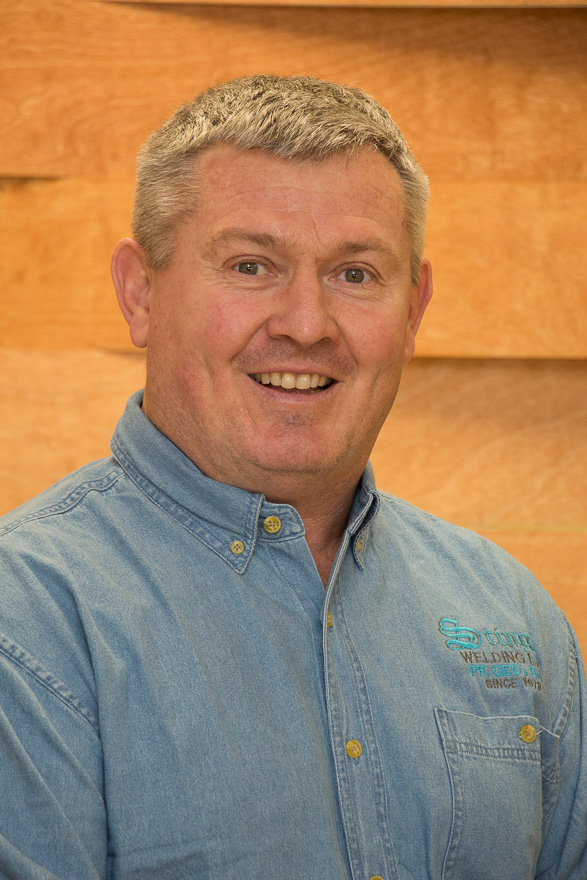 Kobus Jordaan
Kobus is a Red Seal steel fabricator, our estimator, and has been with Stinger since 2013. Kobus is detail orientated and committed to providing competitive pricing.
Kris Cole
Kris is our financial controller and prior to starting at Stinger Welding Ltd. in 2018 she spent 25 years in public practice CPA firms. Kris brings her years of experience in bookkeeping, office practices, and client service to our team.
Kyle Simpson
Kyle is a Red Seal B pressure welder and foreman with an eye for detail and a knack for getting jobs done in a safe and timely manner. Kyle has been with Stinger since 2006 and brings a positive attitude wherever he goes.
Sheldon Souter
Sheldon is a hard working inspiring foreman who has provided Stinger with his wealth of experience since 2001. As a red seal B pressure welder, he is not one to back down from new and challenging projects.